I like to draw sometimes. It's fun! You should try it some day! I'm currently not very experienced, and my simple artstyle really shows. But I like doing it regardless, and I think I'm getting slowly better! (or... so I hope)

Here's a list of places where I post my art:
There's also several rare ocassions where I make original music as well. You can find my musical work on my YouTube channel and my Bandcamp page.

Do you like my art, AND spending money? Lucky you, commissions are finally open!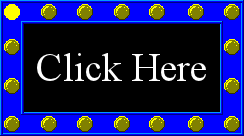 you can also donate via ko-fi instead

Some examples of my work: