I'm open to meeting new people, and I like making friends. Don't be afraid of DMing me, I don't bite! If you need to contact me, you can do so through these sites:
Discord:

Caramel#9051

Telegram:

@caramelcyclops

Tumblr (main blog):

tinasgadgetroom

Fedi:

@TinaTheCyclops@gensokyo.social

Twitter:

twitter is stinky

Escargot:

cronasouleater@escargot.chat
Please mention where you're coming from before adding me in any of these places (basically where you found me or my website and etc)
I don't really have a DNI list, just don't interact if you're an asshole (includes homophobia transphobia etc etc). However please do avoid using the word "retard" or making jokes about autism with negative connotations around me, it makes me very uncomfortable. I may need tone indicators ocassionally, but not always.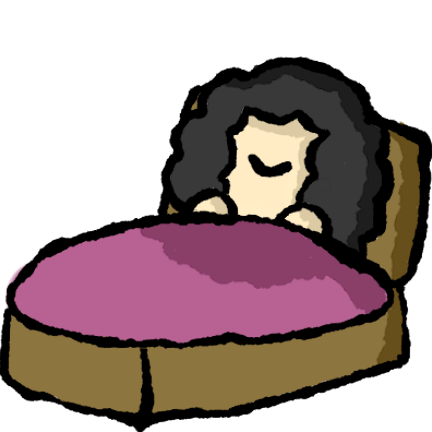 (My timezone is GMT+2. If you live in the Western US or Eastesrn Asia you might catch me sleeping on my bed if you try to contact me. If you need me to reply to you as soon as possible, Discord and Telegram are your best bets)